Tow Hooks for Toyota Tacoma
If you enjoy off-road trips, it is a good idea to prepare your Toyota Tacoma for everything. Whenever you are away from the civilization, your vehicle has to be equipped with everything you may need. When something goes wrong end a vehicle gets stuck in mud or sand, you have to be sure, that someone will be able to help you out.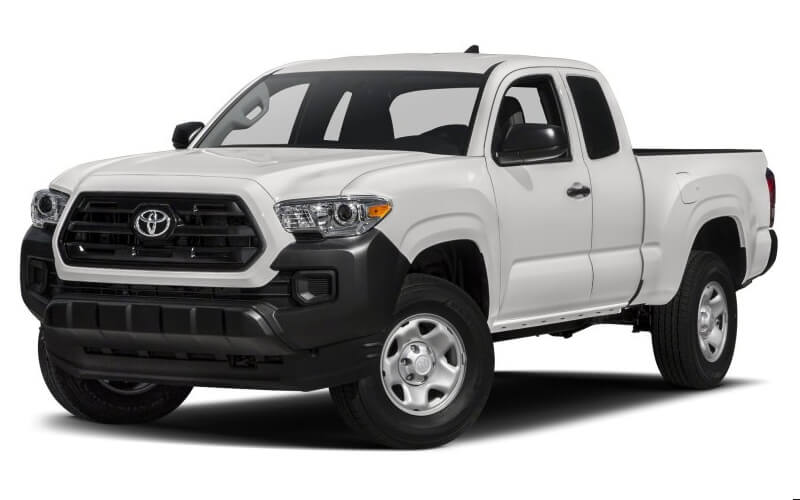 This means, you need to have a reliable tow hook and a tow and/or recovery strap. When you have the right towing equipment handy, your Toyota Tacoma will not get extra damages due to improper towing.
What to look for in a tow hook for the Toyota Tacoma?
Color
It is a good idea to paint your tow hook red. If you wish, you can use any other color or even leave it as it is. However, when the tow hook easily noticed, the towing process goes more efficiently, and the precious time is not wasted in attempts to find the spot to attach a recovery strap.
Material and coating
Tow hook is normally located in front and is low enough to be influenced by all kinds of road debris, small bushes, stones, moisture, etc. This means, that it may corrode with time. So, it is a good idea to pick a tow hook that is made of corrosion-resistant materials, or at least is coated with a thick layer of protective coating.
Warranty
Before you buy a tow hook for your Toyota Tacoma, check out what warranty the manufacturer offers. It is not about returning the tow hook and getting the moneyback. It is about how long it is guaranteed to work without any problems. After all, you need to rely on the towing supplies, as they will help you out in the most unpredictable situations.
When you are shopping for a tow hook for your Toyota Tacoma, consider the gross weight of the truck and make sure the specifications of the towing equipment you select match the specs. Note, that all towing equipment has to match to be safe for usage, including tow and recovery straps.

Tow Hooks by Official Brands